Inspiring Quotation of the Day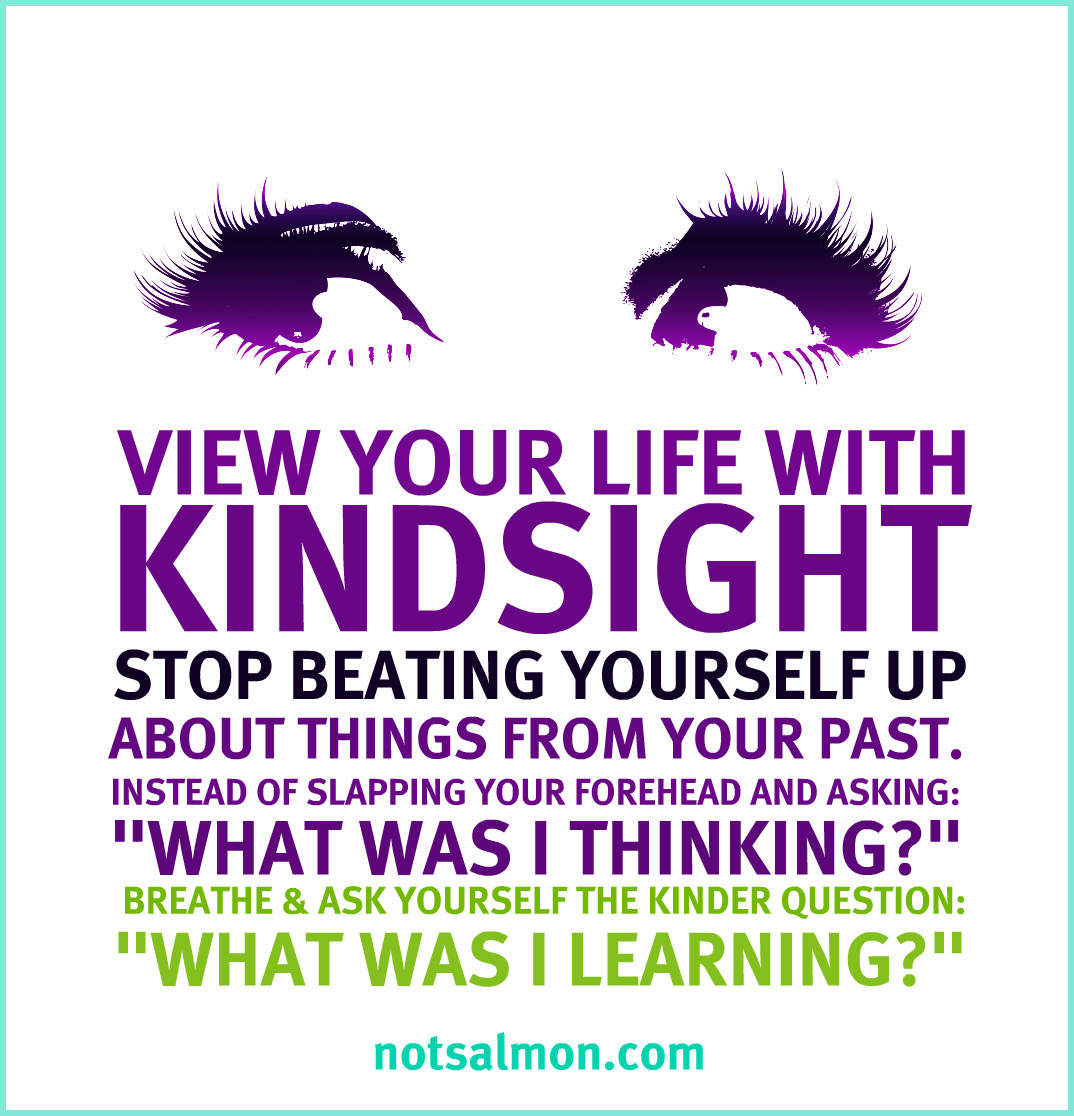 Available at http://notsalmon.com/
Tech Tip of the Day: Free Resources from BrainPOP!
At both the ISTE 2011 and Microsoft in Education Global Forum in Prague 2012, I was fortunate to encounter the team from BrainPOP. BrainPOP has both web and app-based resources for education, most notably short animated videos on hundreds of topics and follow up quizzes. BrainPOP Junior is for students aged 5-8 and BrainPOP is for older students. There's also BrainPOP ESL for English as additional language learners, and BrainPOP available in French and Spanish (great for foreign language teachers and learners).
BrainPOP is subscription-based, but they do offer a number of free resources at each site (click on free stuff on the main screen). If your school has the budget dollars, I highly recommend a subscription. Click on the following links to check it out. The movies are excellent for introducing a concept or reviewing, and my students love them!
Additionally, there are apps available for Android, iOS, Windows, and Kindle devices for all the above sites. The apps feature a free movie of the day or week, as well as additional free content. If your school has subscribed to BrainPOP, you can login and access everything from the app. But even without a subscription, there's a lot of great stuff available at no cost! The apps are perfect for schools encouraging students to bring their own devices.
For great professional learning, please join the
BrainPOP Educators Community
. It's absolutely free to join, and the best part is the
free webinars
you can participate in. A webinar is an online training course about a particular topic. Often it is interactive and lasts about an hour. BrainPOP regularly has new webinars, plus they have a huge archive of past webinars that you can watch like videos. It's wonderful professional learning without leaving your classroom or home!