Inspiring Quotation of the Day (available at www.huffingtonpost.com)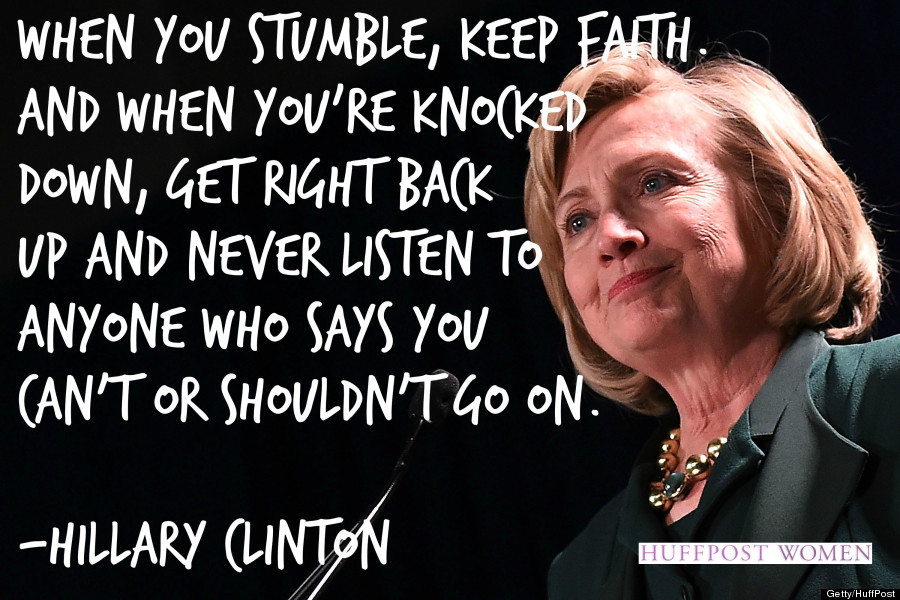 Tech Tip of the Day: Downloading YouTube Videos
If you don't have internet in your classroom or it is unreliable, nothing ruins a lesson more quickly than being unable to show the video you planned on! Downloading videos from YouTube and saving them to your flash drive allows you to show videos anywhere without internet. There's many different ways to do it, but here is what I have found works best for me.
Disclaimer: Copyright laws MUST be observed in your country. Downloading videos from YouTube may be in violation of your country's copyright laws. Modelling ethical and responsible use of technology for our students is so important!
1) Install Mozilla Firefox internet browser. This is not my favourite browser but it works really well for this purpose. Available here:
https://www.mozilla.org/en-US/firefox/new/
2) Install the Video Download helper add on to Mozilla Firefox. Available here:
https://addons.mozilla.org/en-us/firefox/addon/video-downloadhelper/
3) Using Mozilla Firefox, go to YouTube (or any other video site) and play the video you want to download. The video download helper is located in the upper right corner of Mozilla Firefox. When it finds a video to download, the icon begins to spin. It's red, blue, and yellow balls. Tap the tiny triangle arrow underneath the icon and it will give you a list of download options. I generally select the medium size MP4 option.
4) It will ask you where you'd like to save it. If you want it on your flash drive, make sure it is plugged in to your computer and select it. If you don't select anything, it will go to a folder on your computer called "dwhelper".
5) And there you have it. Your movie will be downloaded and you can play it without internet.